Nah nah nah nah ATTICMAN!!!
So yesterday and today I have some ATTIC People over fitting out a pull down ladder and some space in my roof. At this stage I have only opted for 10m2 of space, but there is heaps more room to expand later. Â Here are some photos from yesterday when they were halfway through the job;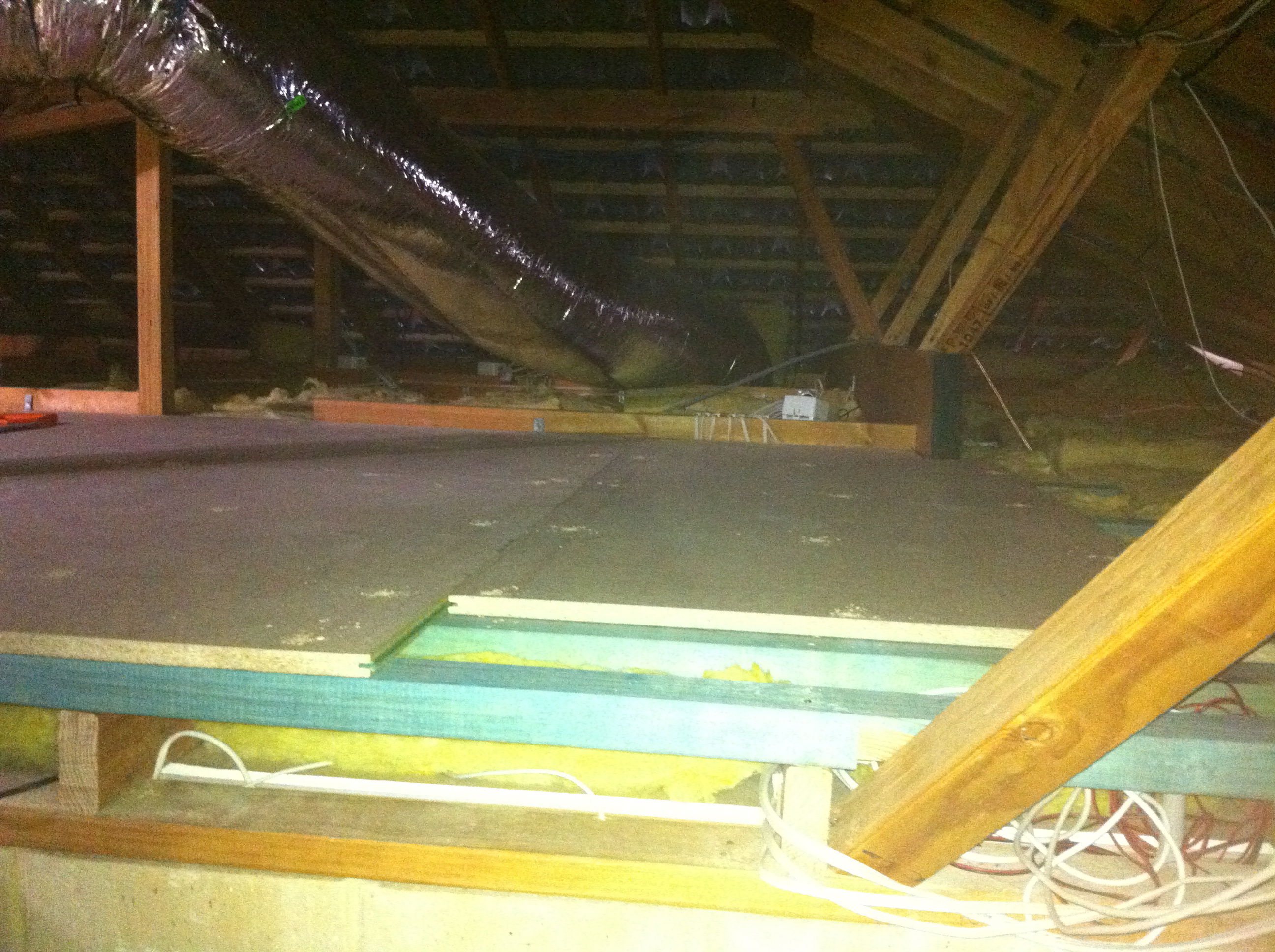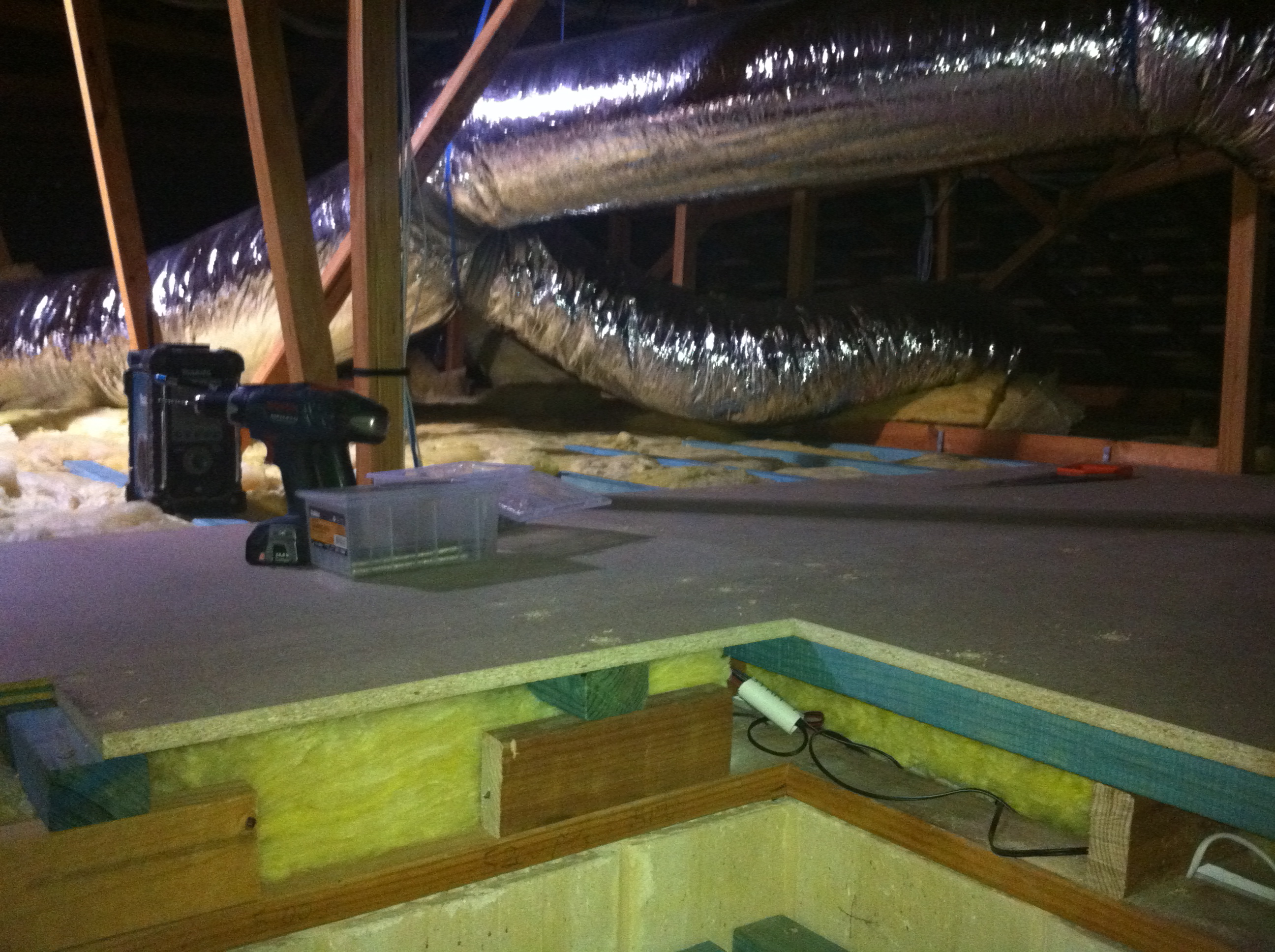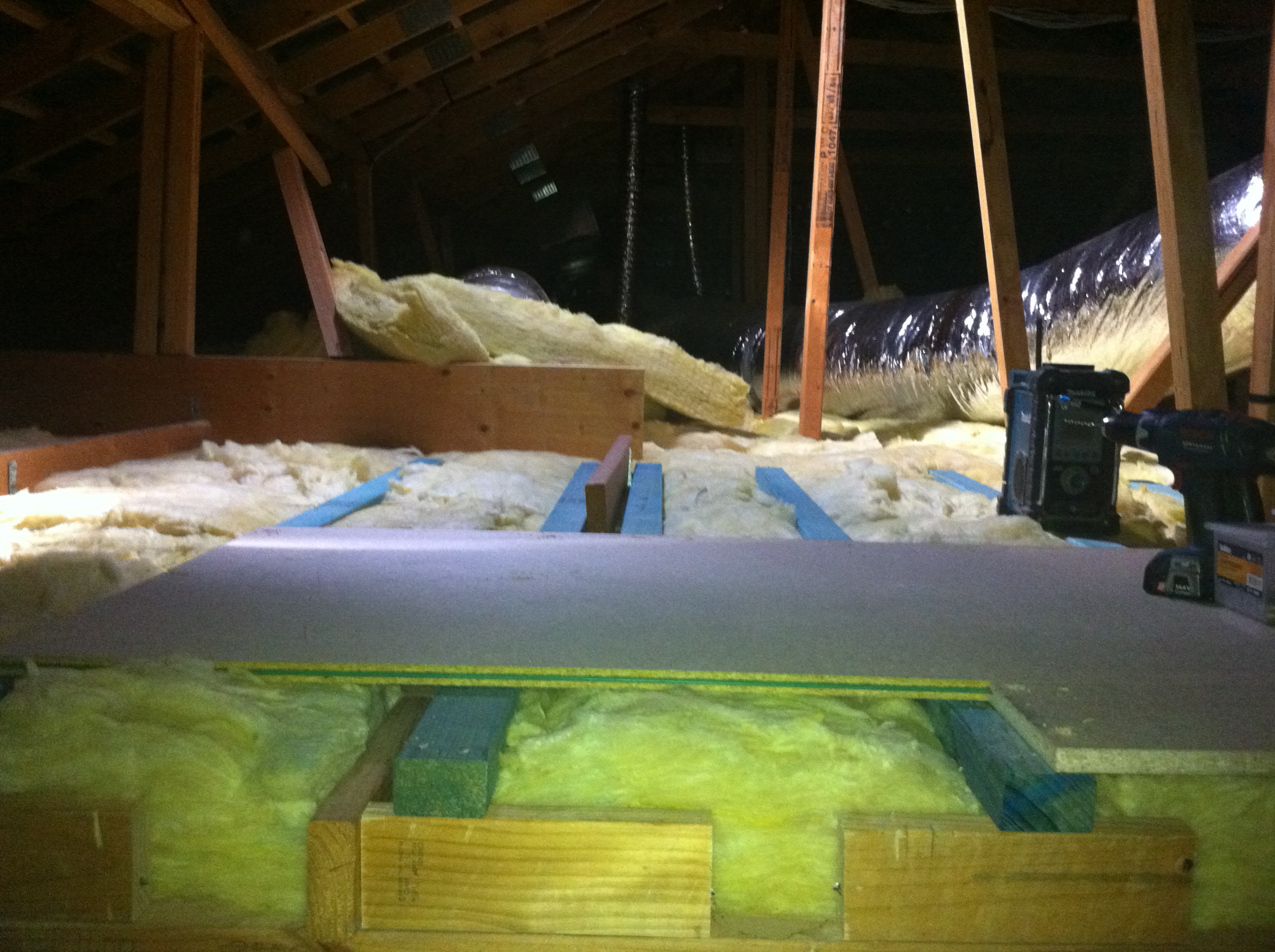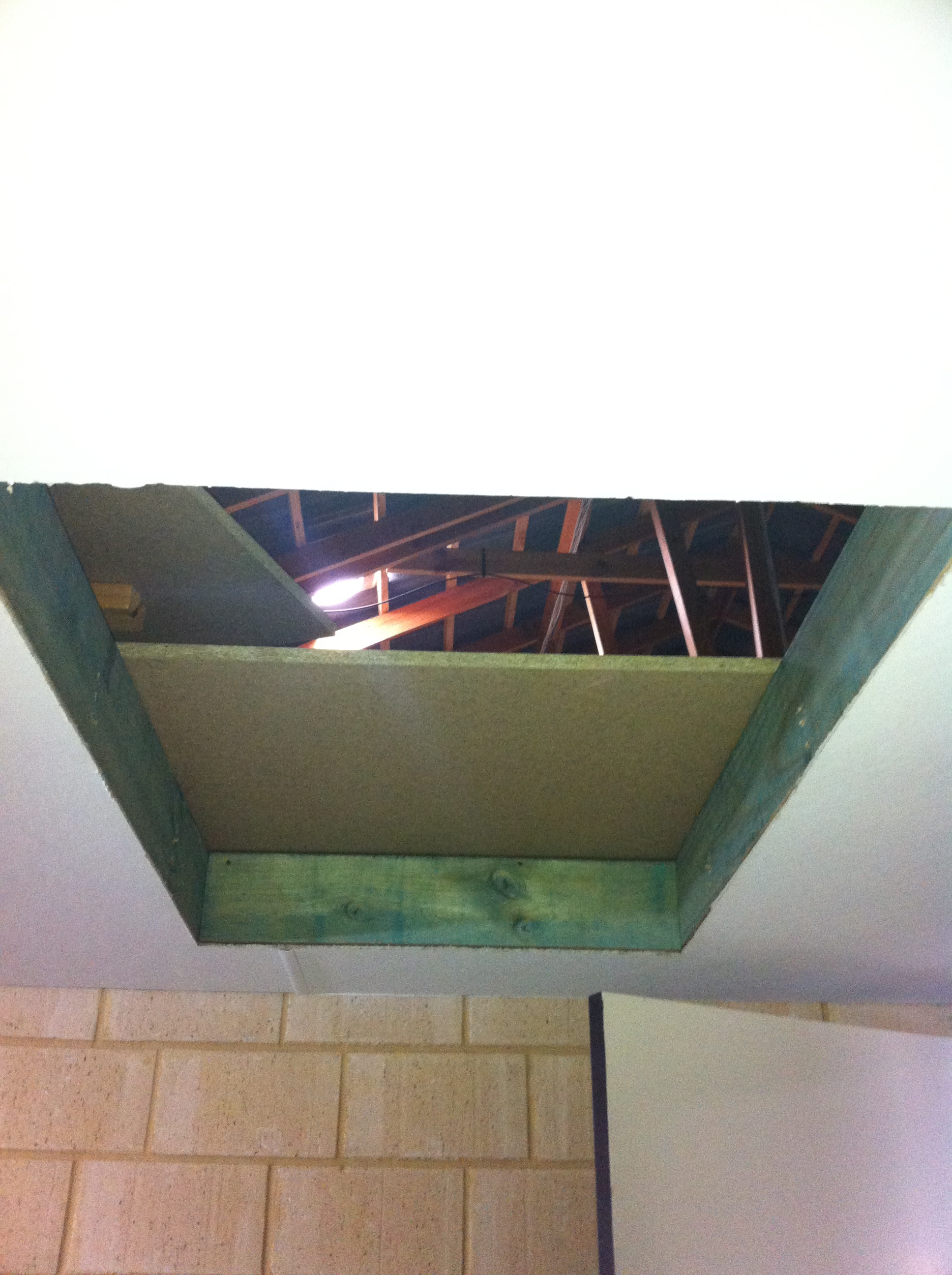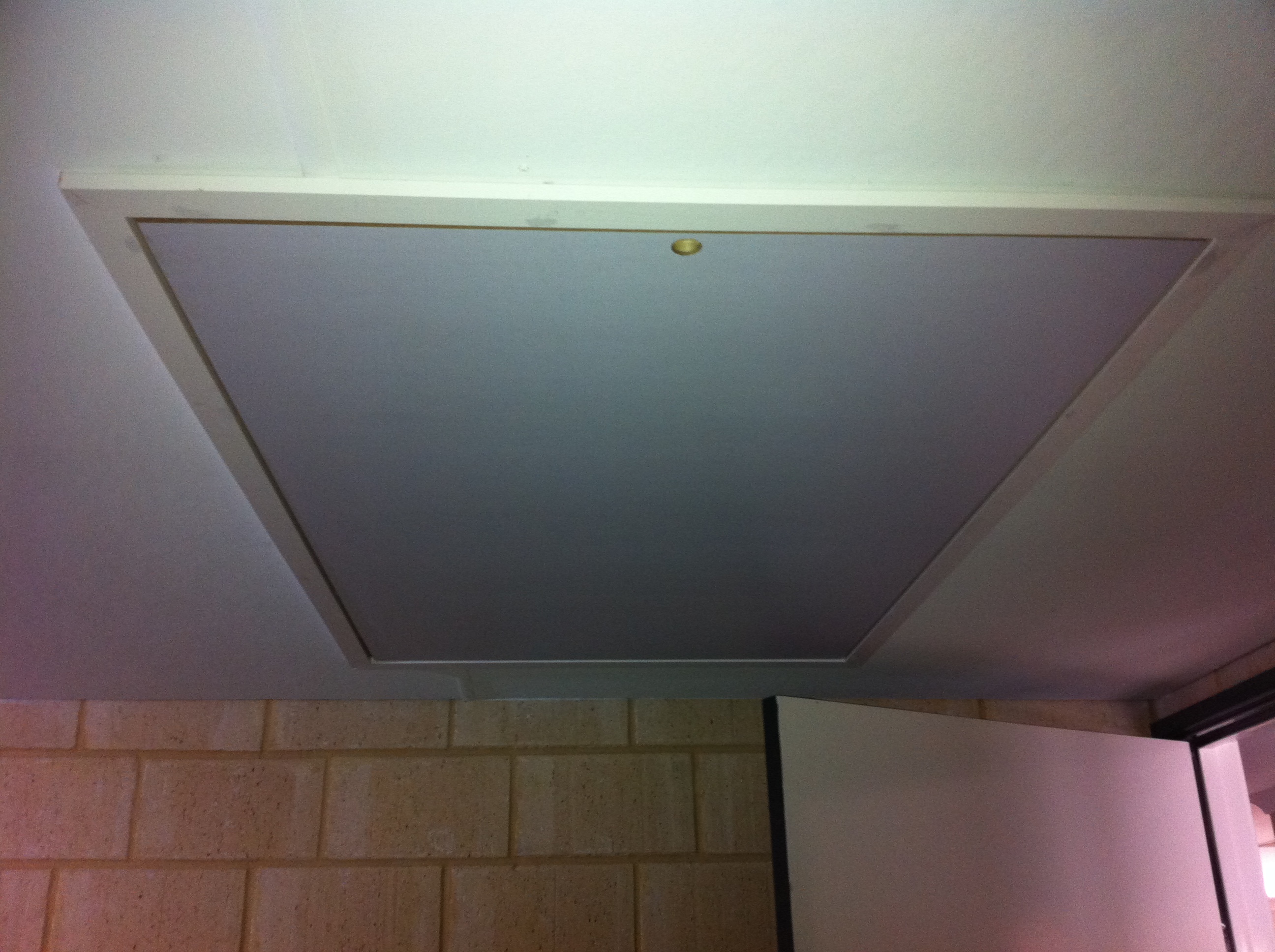 and here are some photos after they completed it.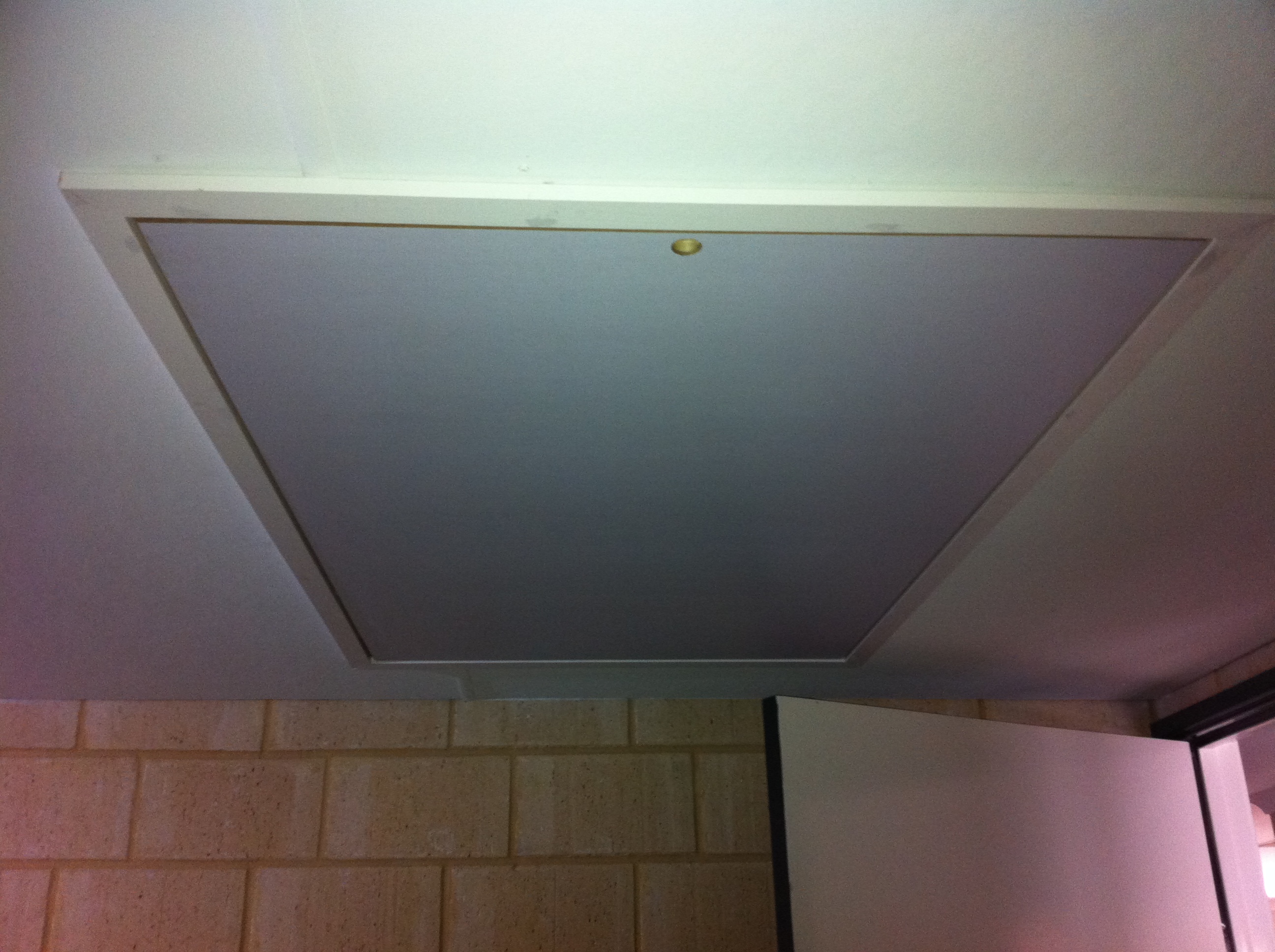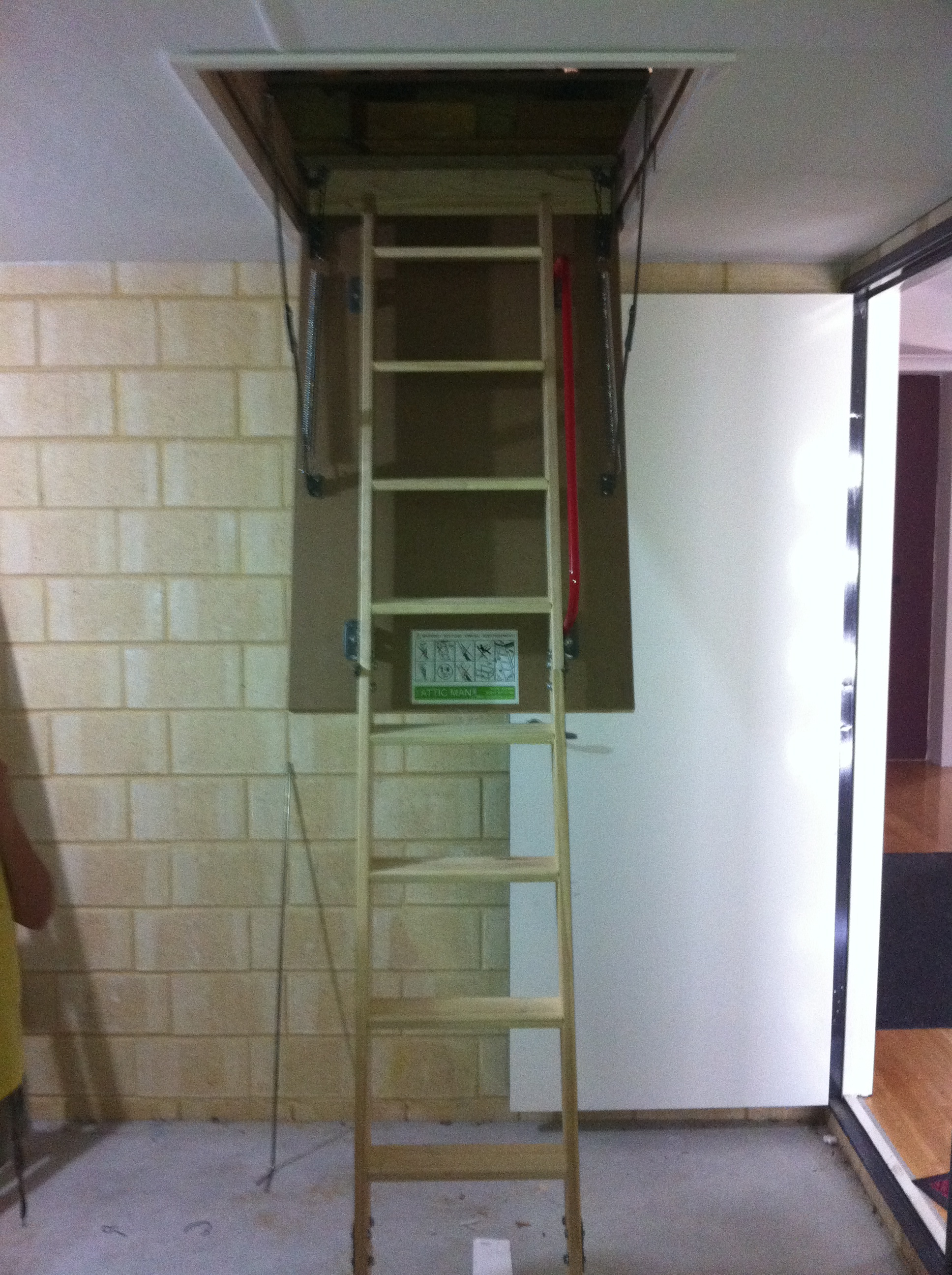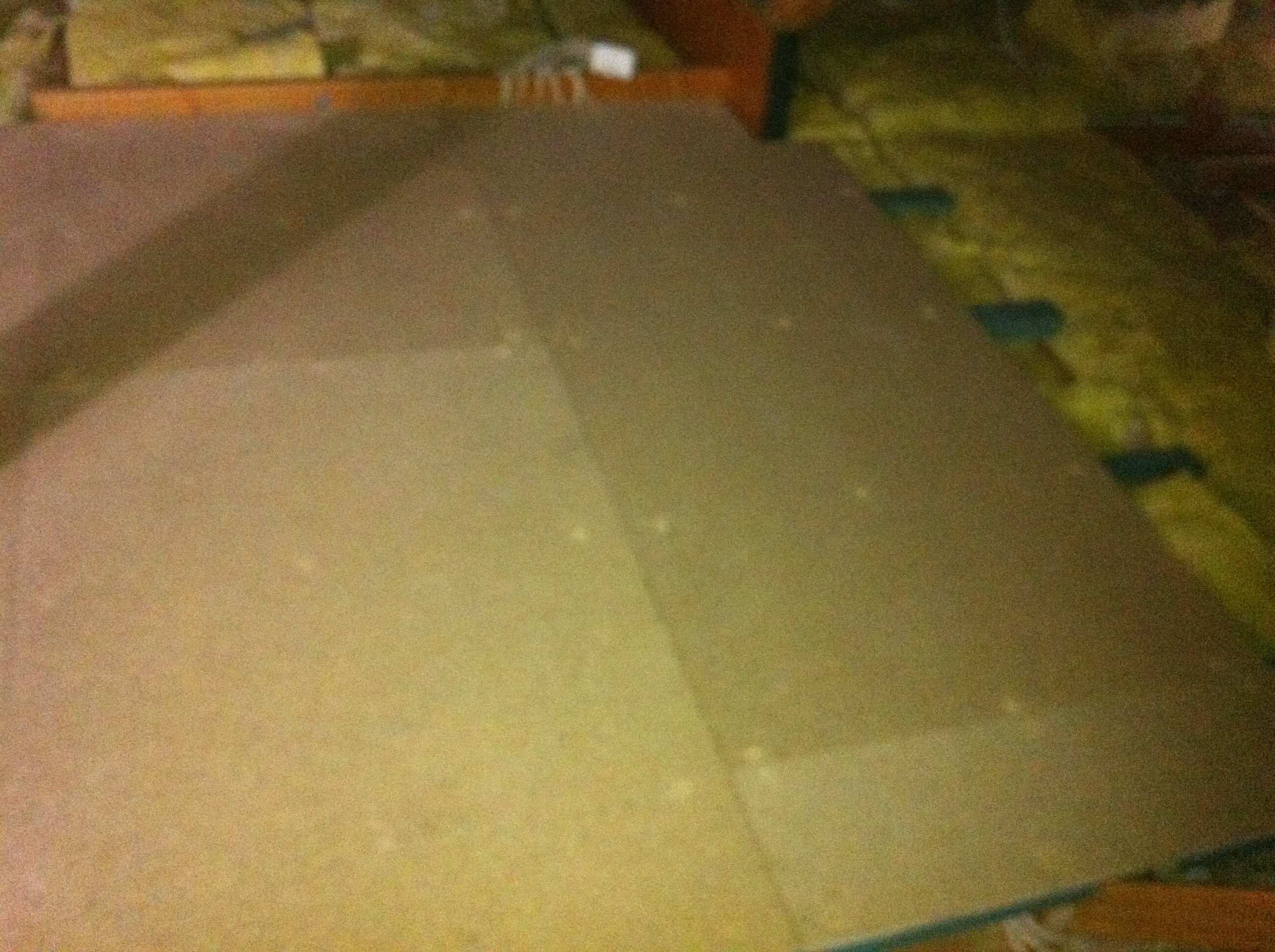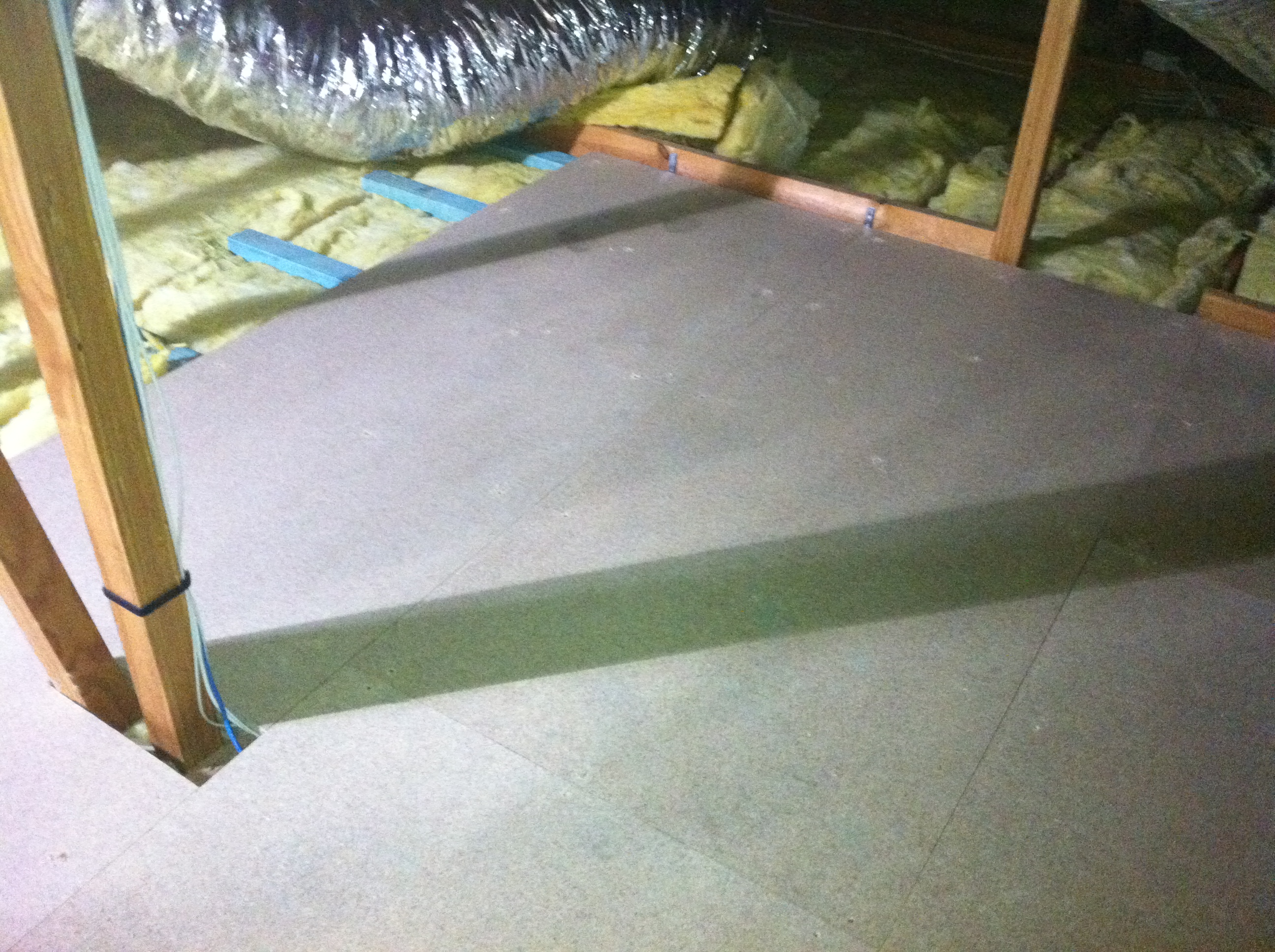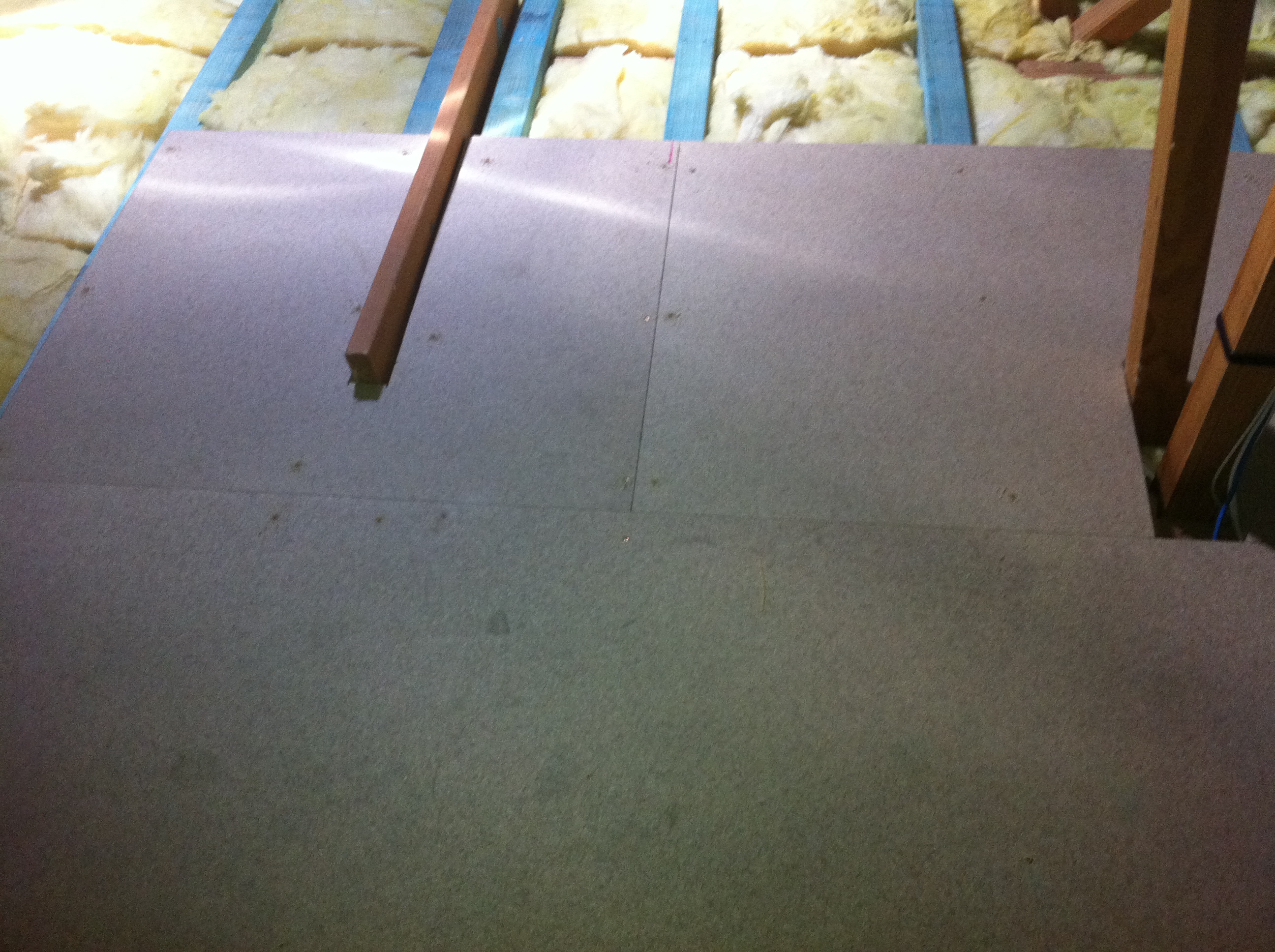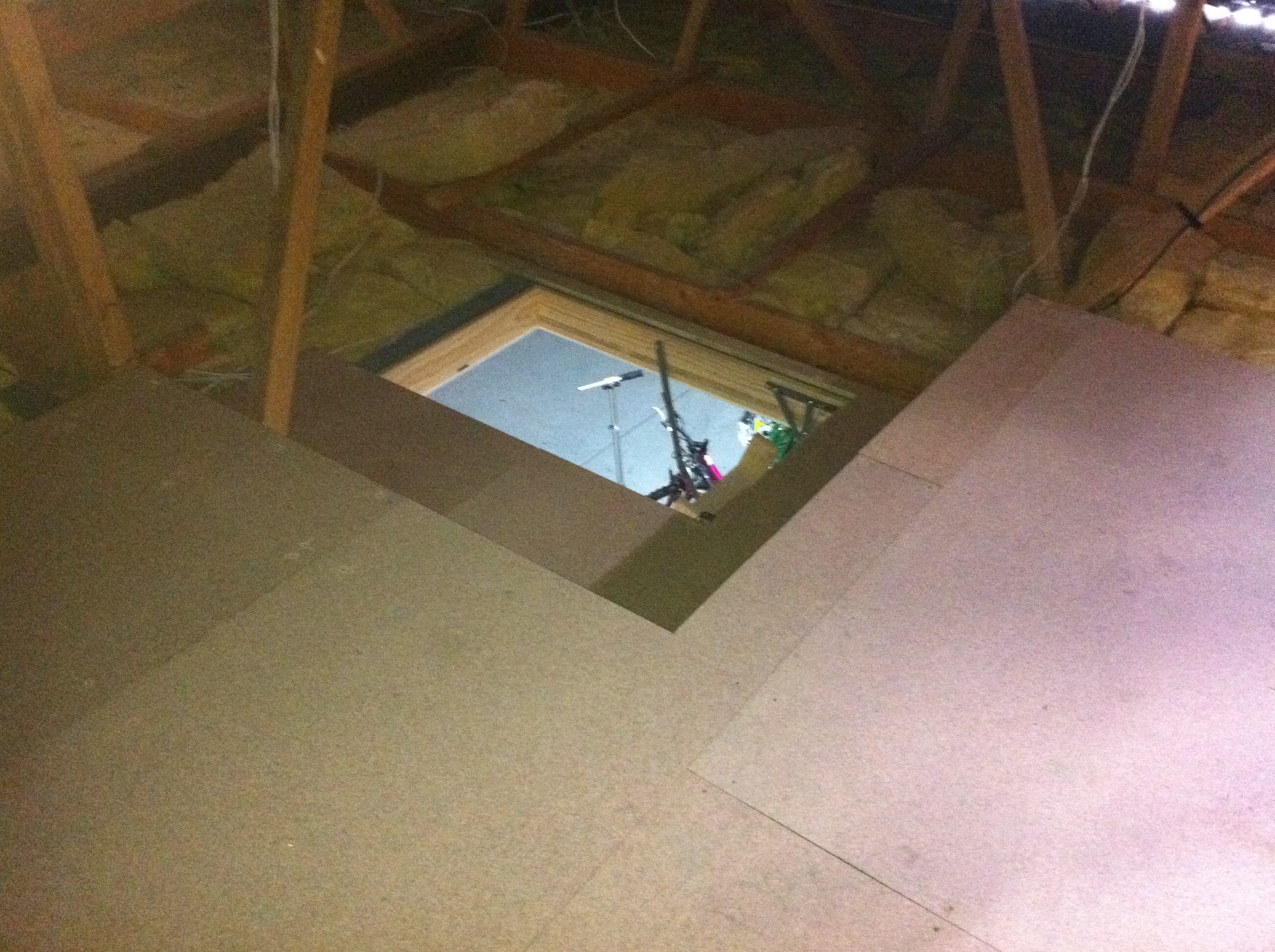 Not too shabby and it has added a bit of storage up top, so hopefully now I can get both cars into the Garage. *Yay*